Distressed Technologies is managed with the aim of guaranteeing to our client commitment, best execution and top quality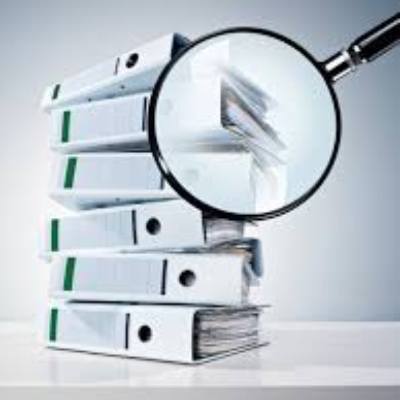 Origination & Due Diligence
We constantly search for new investments to propose to our clients… and when it's our clients that bring us portfolios we are happy to organise, coordinate and run data-room operations.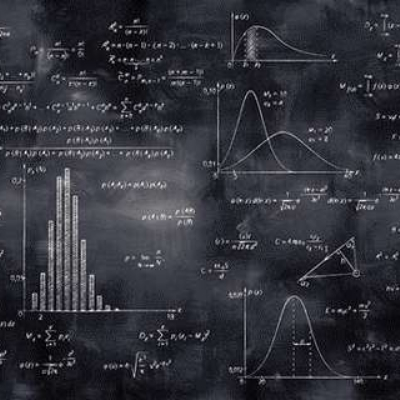 Analytics & Risk
DT invest like no other in research and as a result our analytics is one of the best available services. Our clients can push their bids with confidence counting on a precise knowledge of the risks involved.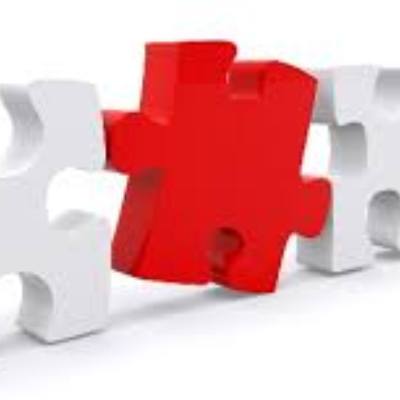 Financial Engineering
DT's professionals have one of the longest track records in italian NPLs and, coming from a mix of different backgrounds, can rely on cutting-edge structuring solutions.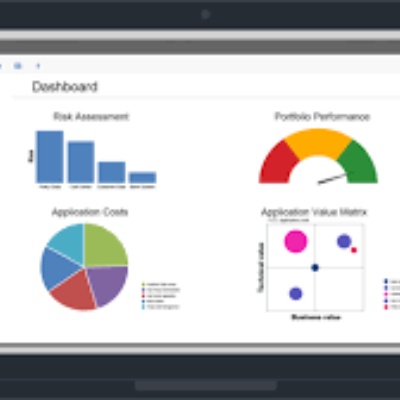 Portfolio Management
DT's partners have vast experience with special servicers and principal investments as such they are best placed to efficiently monitor third party servicers and act as portfolio advisors.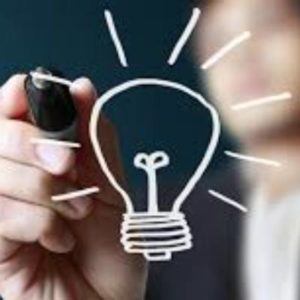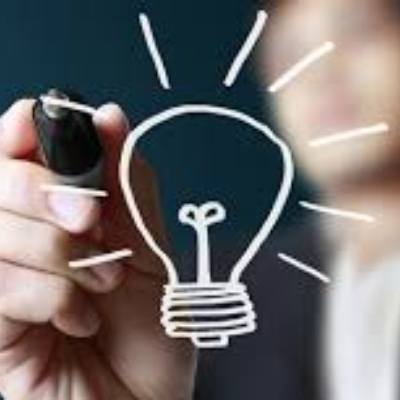 Advisory
In many ways banks are not prepared to manage distressed credit in a structural manner.
DT is the ideal partner to plan "global solutions" from IT solutions and in house portfolio management to external workout and portfolio sales.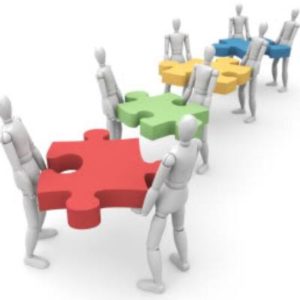 Deal Structuring & Risk Syndication
DT's strong investments in analytics and technology give it a leading edge and a deep understanding of how financial engineering can add value.
Thanks to Debt Avenue and our wide contacts network we also enjoy a formidable ability to syndicate different risk pieces to different group of investors.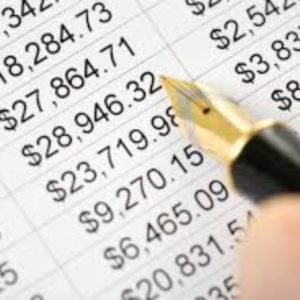 IAS Advisory
Our considerable experience with the application of the IAS allow us to always advise our clients on all the aspects of an NPL trade.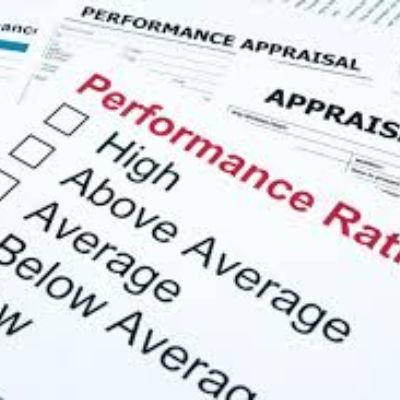 Performance Review
Analytics for servicers
Performance indexes
Rating systems
Pricing models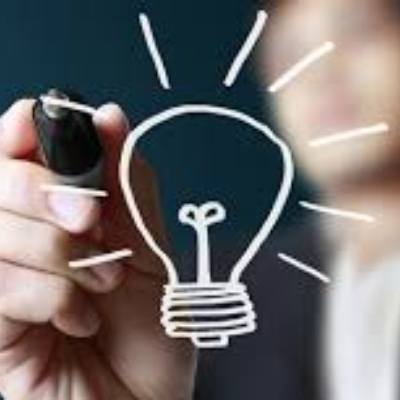 Advisory
Our Advisory services encompass
Origination
Work flow and collection policies
Corporate Rating
M&A