Distressed Technologies is a leading independent alternative investments advisory boutique that passionately combine its innovative analytics, its creative financial engineering and its wide network to assist clients in trading and structuring around italian distressed credit assets.
Be it loan portfolios, single tickets, real estate or structured credit Distressed Technologies leverage on its intellectual capital to deliver solutions, unlock lasting value, mitigate risks and propel growth.
With advisory mandates for more than €12Bln, Distressed Technologies is trusted partner of a wide array of Banks, Hedge Funds and UHNWI coming from Europe, US and Asia.
The source of our distinctive know how resides in Distressed Technologies' teamwork and resources diverse background
Distressed Technologies scope is dictated by the ability to apply our core and distinctive strengths to different areas of application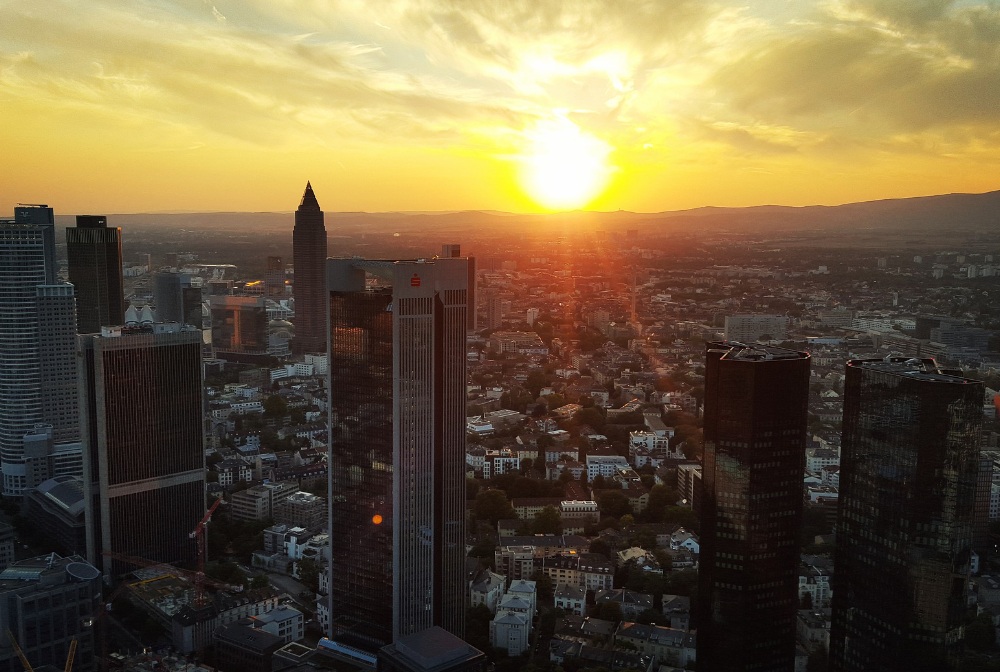 Distressed Technologies' Executives track record includes
35+
Years of executives team experiences
Asset Under Advisory (€Bln)
The collapse of creditmarkets following the 2007 crisis created a pricing gap for distressed credit assets. In particular:
Credit funds were newcomers in an NPL market until then dominated by Investment Banks
Special servicers had limited capital to deploy
Selling banks did not have structuring skills to engineer non conventional solutions
Leveraging on cutting edge pricing technology, track record and experience Distressed Technologies was incorporated to help NPI selling banks, special servicers and investors to navigate uncharted waters
Distressed Technologies's Shareholding
Distressed Technologies is an entirely management-owned company with a governance that relies on three principles:
Partners engage in day to day business
Company ownership makes the company independent
Management pursue a balanced and organic growth from ground up

Distressed Technologies Shareholders

Management
Tecnocasa Group
Distressed Technologies Shareholders